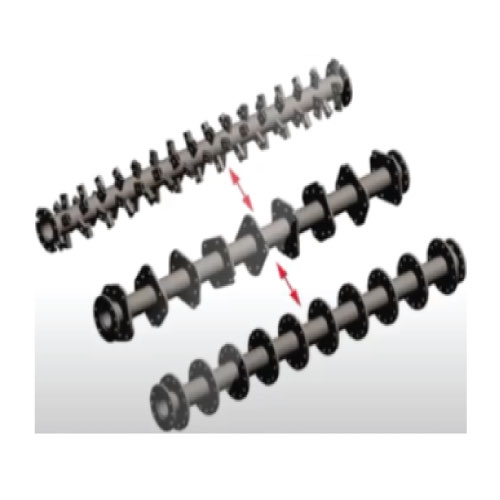 Rotary Shaft
The rotary shafts are designed to be easily disassembled and can be changed into many different types of rotary sprockets.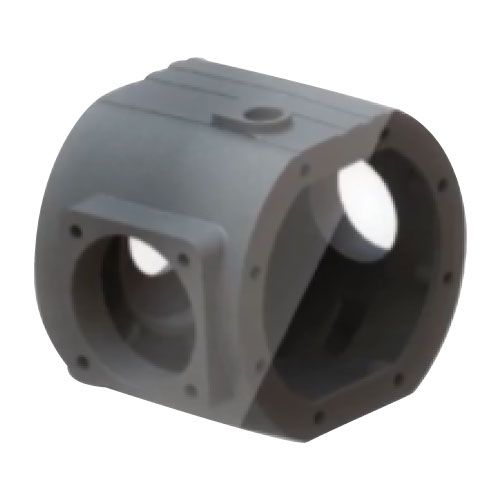 Gear box
Cast iron ball with high strength. Machined by CNC technology with absolute precision.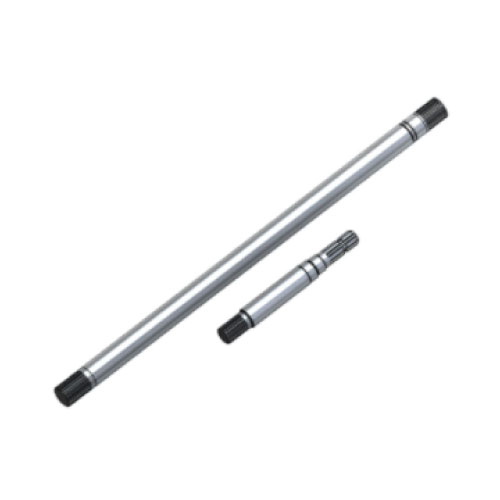 Drive shaft
Using the main shaft and PIC shaft with large diameter, make the rotary to operate enduringly and stably in the conditions of high force.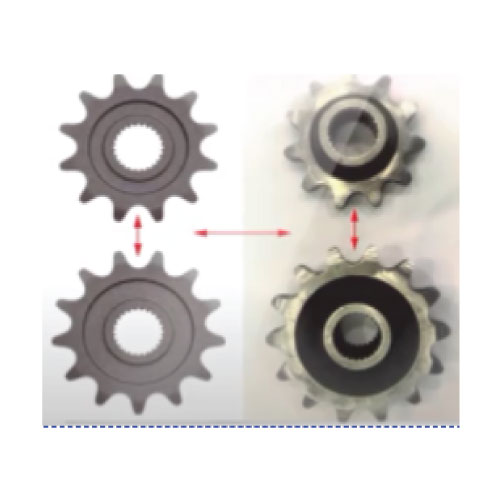 Sprockets
The sprockets are coaxially designed, can be reversed to each other to change the tilling speed (with 4 different tilling speeds)..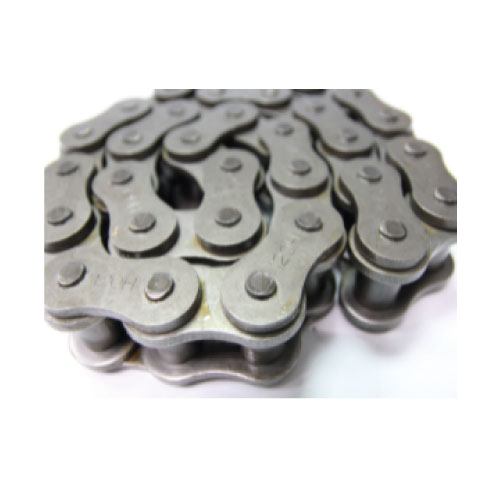 KMC chain
Using large KMC chain up to 120H, the chain is thick, durable and can withstand high loads. KMC is one of the largest chain factories in the world.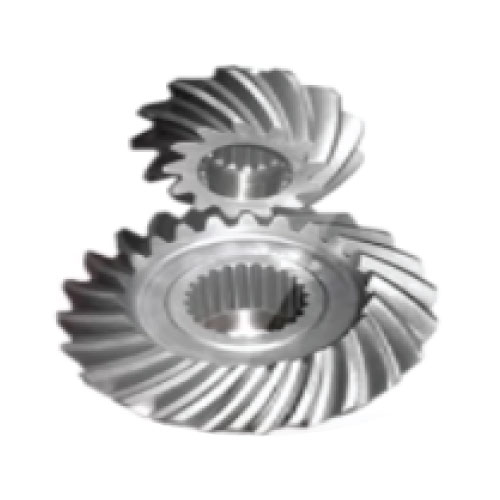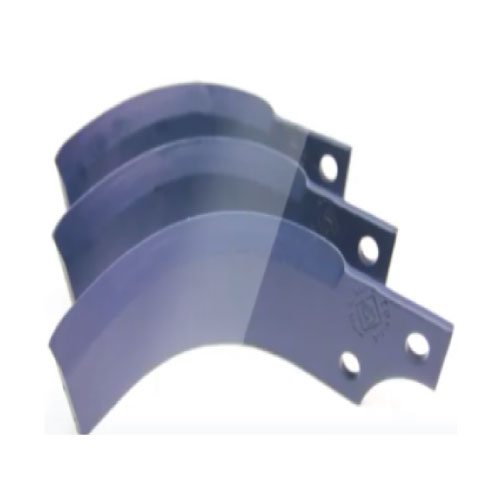 Blades
Using Cumar blade, imported from Spain. The product has high strength, fracture resistance, wear resistance and is less prone to deformation in harsh working environments.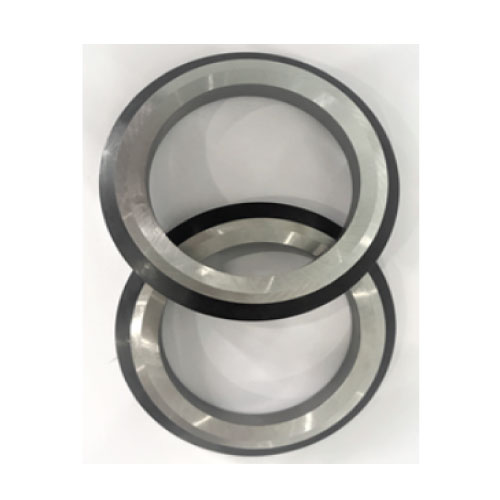 Oil seal
Using high-grade seals imported from Taiwan. The ability to effectively prevent oil leakage, minimize the possibility of infiltration of sand and dust, easy to replace.