About us
Established in 2008, Kim Binh Industrial Joint Stock Company (KBI) is one of the pioneers in the field of manufacturing industrial and agricultural equipment in Vietnam, serving domestic and export needs. exports with a production capacity of tens of thousands of products per year.
KBI has its head office and factory located in Tan Tao Industrial Park, Ho Chi Minh City with a factory area of up to 10,000m2, and 9,000m2 of warehouse area. In addition, the Company also invests in modern production machinery along with specialized and skilled human resources who always research and develop product lines that are best suited to the farming practices of each region in the region. country as well as export to foreign countries.
To become the leading professional supplier of agricultural industrial equipment and services in Vietnam
Enhancing the quality of life of Vietnamese farmers, through the provision of high quality products, outstanding farming efficiency and reasonable prices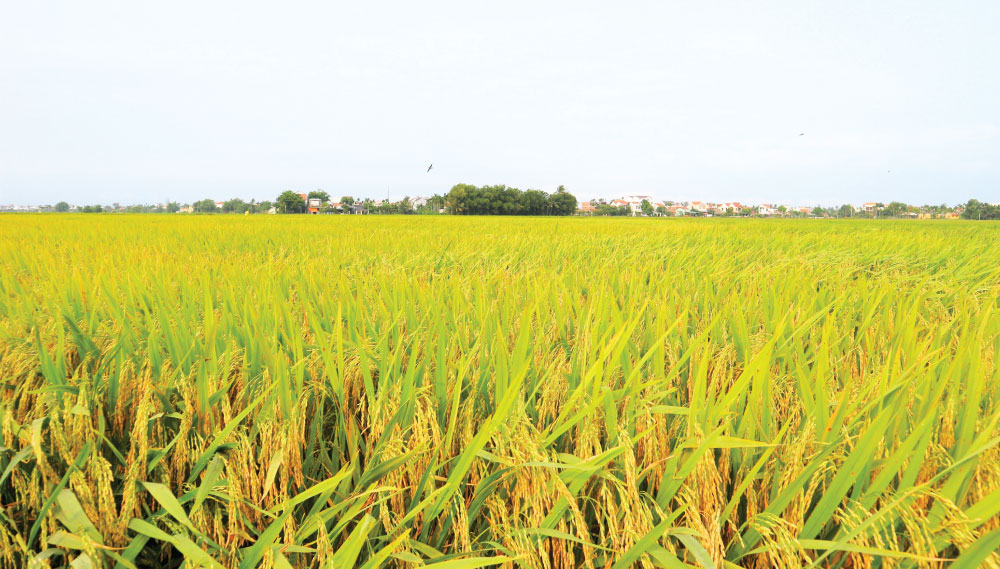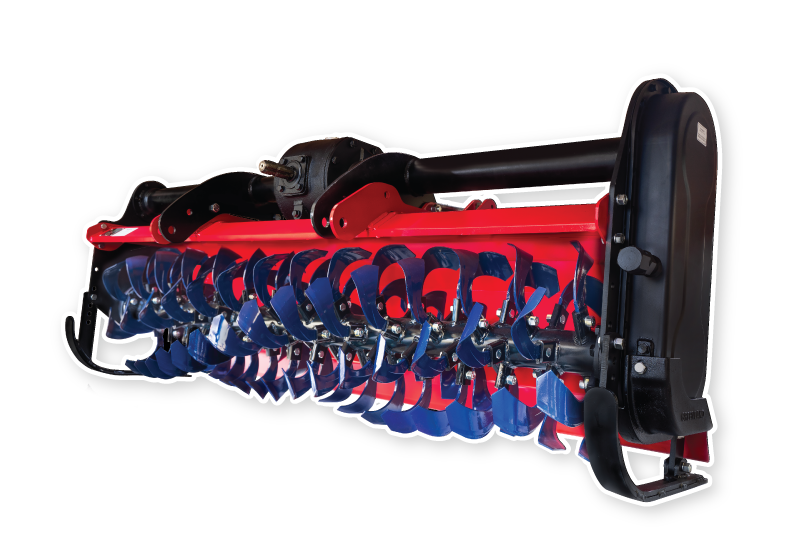 Greenland wishes to accompany Vietnamese farmers on the mission of developing Vietnam's agriculture.In the long-term vision, Kim Binh Industry Joint Stock Company has invested in modern machinery to manufacture Greenland rigs along with spare parts and materials imported directly from famous manufacturers in the world. such as KMC (Taiwan), Cumar (Spain)…With the slogan "Vietnamese rotary for Vietnamese people", we are dedicated to launching products with the same quality as the world's leading brands. The product brings outstanding farming efficiency at a price that is affordable for farmers.
Superior feature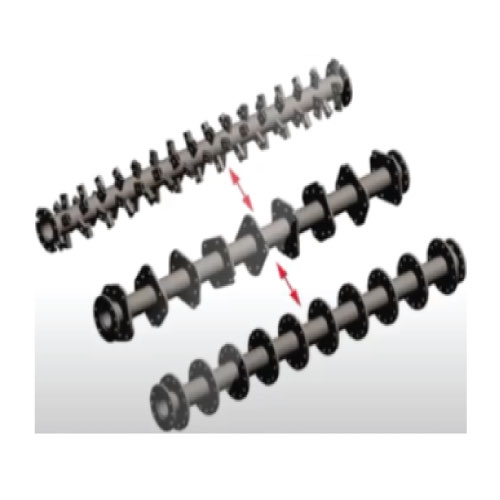 Rotary Shaft
The rotary shafts are designed to be easily disassembled and can be changed into many different types of rotary sprockets.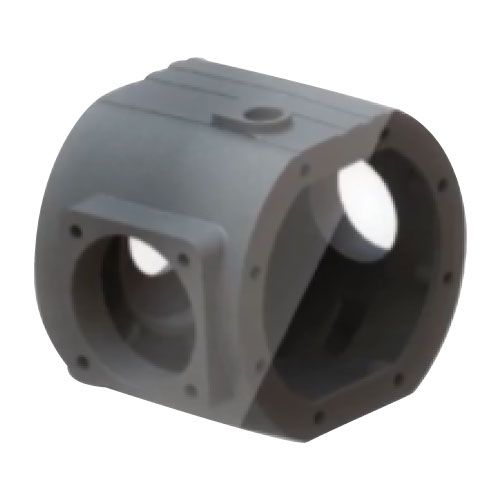 Gear box
Cast iron ball with high strength. Machined by CNC technology with absolute precision.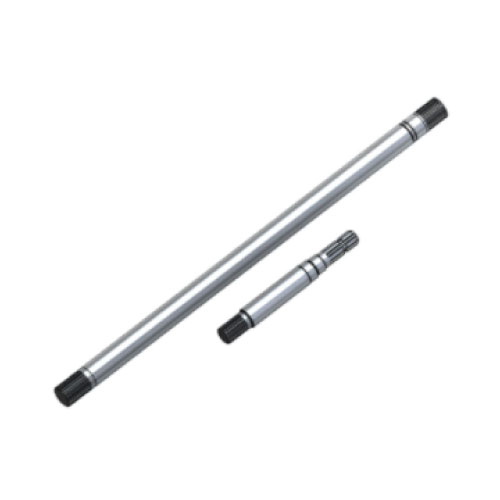 Drive shaft
Using the main shaft and PIC shaft with large diameter, make the rotary to operate enduringly and stably in the conditions of high force.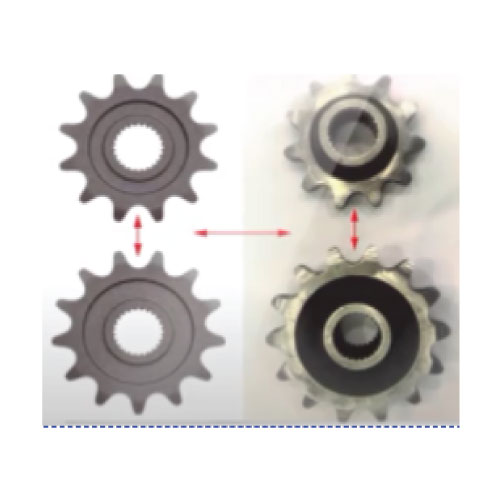 Sprockets
The sprockets are coaxially designed, can be reversed to each other to change the tilling speed (with 4 different tilling speeds)..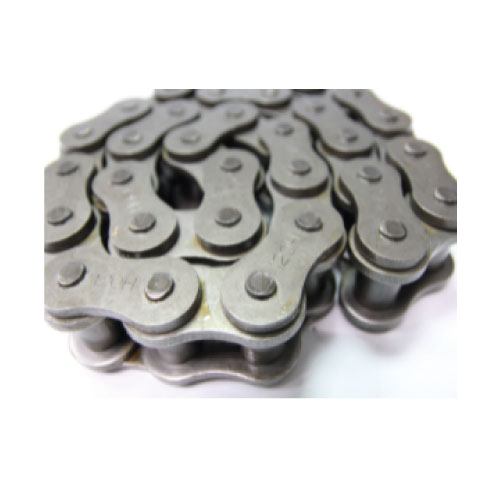 KMC chain
Using large KMC chain up to 120H, the chain is thick, durable and can withstand high loads. KMC is one of the largest chain factories in the world.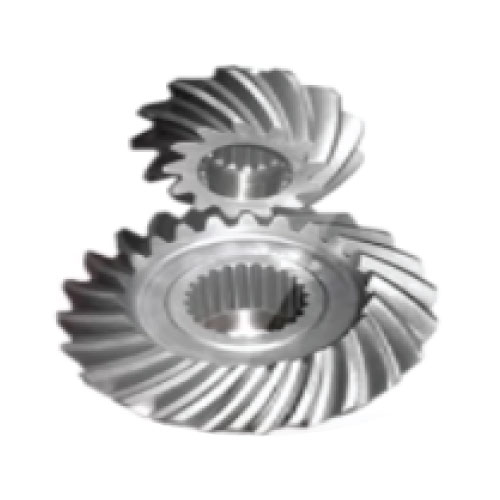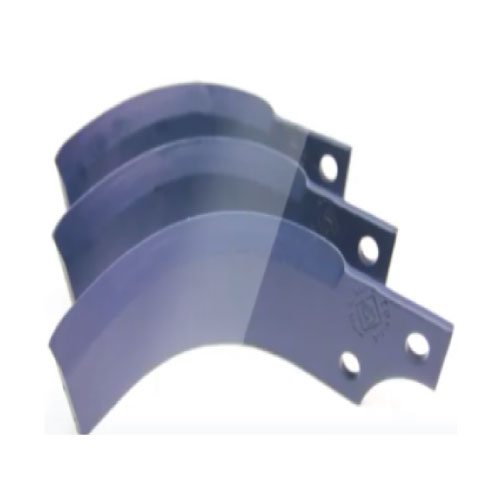 Blades
Using Cumar blade, imported from Spain. The product has high strength, fracture resistance, wear resistance and is less prone to deformation in harsh working environments.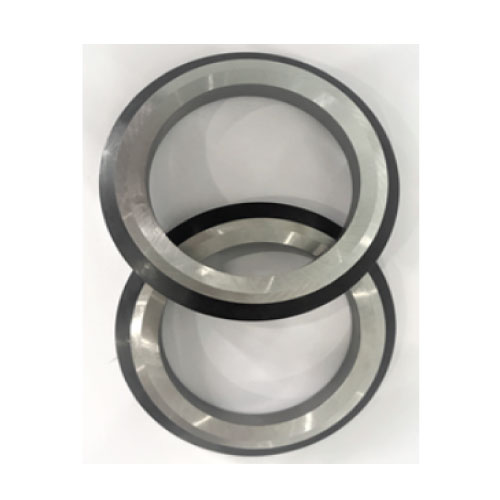 Oil seal
Using high-grade seals imported from Taiwan. The ability to effectively prevent oil leakage, minimize the possibility of infiltration of sand and dust, easy to replace.